Camp Hill, PA (July 6, 2022) – LeTort Trust is pleased to announce the recent appointment of Robin Burnhisel to Family Wealth Relationship Manager and Brian Sweeney to Systems Administrator.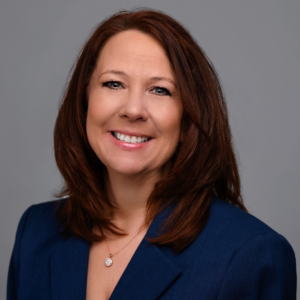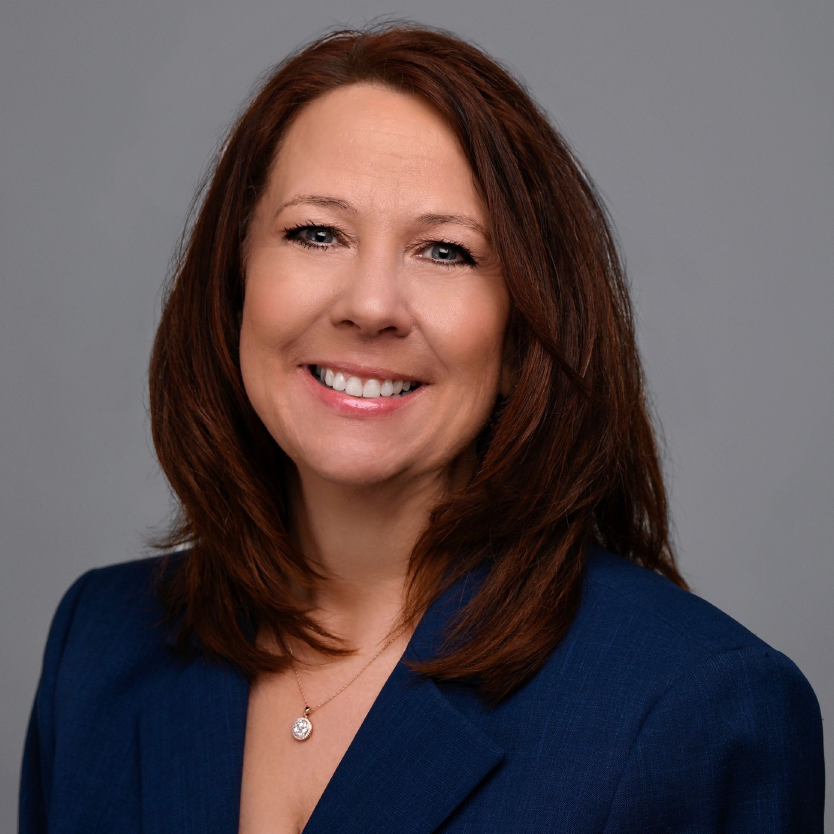 Robin will support the personal trust team by responding to client inquiries, researching, and resolving questions, coordinating client financial information, and interacting with clients and their other advisors. She brings extensive experience in both the trust and investment industry and estate administration. Robin has completed the School of Trust and Relationship Management through Cannon Financial Institute. She holds a PA Producer Insurance License for health, accident, life, property and casualty and obtained her CISR designation through the National Alliance of Insurance Education.
"Robin is an outstanding addition to the LeTort Trust team," said Katie Clarke, President of LeTort Trust, "We are committed to providing the highest quality of customer service and wealth management and Robin will play an integral role in deepening our relationships and ensuring our clients have the best possible outcome for their financial futures."
Brian will manage LeTort's information technology systems and will handle all network management, preventative maintenance, and troubleshooting hardware and software. He will take primary responsibility for technological information and system security. He will also be the lead contact for all external platform providers and the IT liaison amongst the internal team.
"Brian brings years of IT experience to this role," said Dan Eichelberger, Chief Investment Officer for LeTort Trust, "As our business continues to evolve, we recognize the need for an in-house IT expert to help us strengthen security and maintain integrity amongst our systems. We are thrilled to have Brian on board and know he will play a crucial role in providing technical services to our team and clients."
LeTort Trust is an Independent Trust Company, providing comprehensive Qualified Retirement Plan, Personal Trust and Wealth Management services designed for the complex financial needs of businesses, institutions, and individuals. For further information on LeTort Trust, please visit our website at www.letorttrust.com.
Our Purpose
We build better lives and brighter futures for our clients, employees, and the communities we serve.