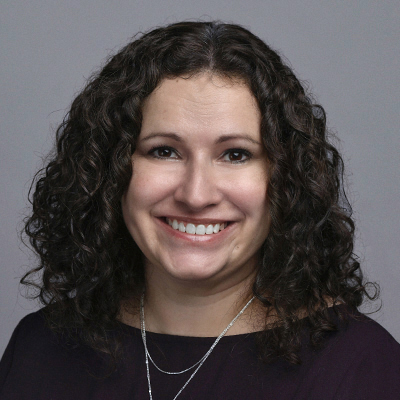 Operations Specialist - Retirement Plan Services
Katie is a Client Concierge for LeTort Trust. She is responsible for guiding clients to the right area of the organization, helping them navigate their online portal, and giving those new to our business a memorable first impression and experience. Prior to joining LeTort Trust, she held the position of Continuing Education Manager for Dixon University Center.
Katie earned her Bachelor of Arts degree in English from Penn State University.